Pearl Dental Center of Laurel Lakes
Akbar Masood, DDS
Laurel Family and Cosmetic Dentist

Tour the Office of Your Dentist in Laurel MD
Enjoy a photo tour of our Laurel, MD dental office below!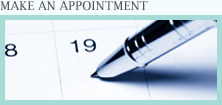 Pearl Dental Center of Laurel Lakes
Akbar Masood, DDS
13954 Baltimore Ave
Laurel , MD 20707
Phone: (301) 490-3993
Pay your bills online by clicking here!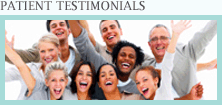 If you are looking for a top dentist in Laurel MD, head to the office of Dr. Masood. Dr. Masood is a dentist specializing in family, general & cosmetic dentistry.
Pearl Dental Center of Laurel Lakes
Laurel Family and Cosmetic Dentist