Pearl Dental Center of Laurel Lakes
Akbar Masood, DDS
Laurel Family and Cosmetic Dentist
The page you were looking for has moved, but we're sure you'll find the information you need below.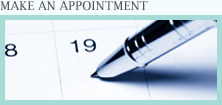 Pearl Dental Center of Laurel Lakes
Akbar Masood, DDS
13954 Baltimore Ave
Laurel , MD 20707
Phone: (301) 490-3993
Pay your bills online by clicking here!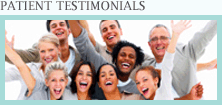 If you are looking for a top dentist in Laurel MD, head to the office of Dr. Masood. Dr. Masood is a dentist specializing in family, general & cosmetic dentistry.
Pearl Dental Center of Laurel Lakes
Laurel Family and Cosmetic Dentist